CBP Engineering Corp.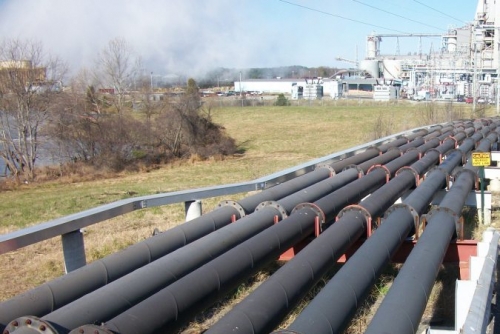 C.B.P. Engineering Corp. was founded in 1970 as a spin off from our then English parent company, Greenbank Engineering, to cover the North American market place. Greenbank started business in 1954 and serviced the European and other world markets.
Cast Basalt pipe, was CBP's first product. Since the 1970's C.B.P. has evolved into a full service materials handling company offering not only a wide range of abrasion resistant products and conveying systems but also products for the effective management of operating, process and power plants.
C.B.P. offers an unparalleled depth of experience in engineering, management, manufacturing and sales. Our technical staff have an average of 30 years experience and our manufacturing technicians have an average of 25 years of experience. The company management has an average of over 35 years of experience. This vast experience translates to market and application knowledge unequaled in the industry.
Services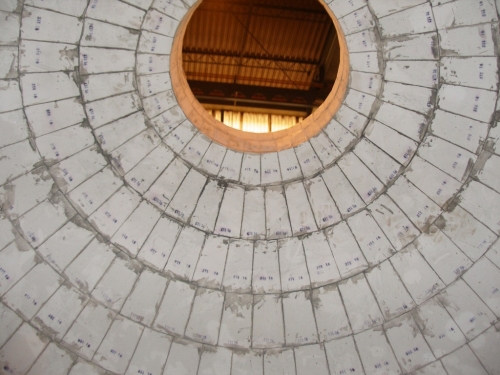 CBP Engineering Corp. is the leader in specification, application and use of wear resistant lining material, fabrication and lining. These materials are used throughout numerous industries to increase efficiency, reduce downtime and extend the useful life of key processing equipment.
CBP's Services Include:
Fabrication and lining of complete systems
CFD (Computational Fluid Dynamics) modeling
International network of experienced sales professionals
Onsite inspections, evaluations and recommendations
Installation drawings and documentation
Site work with trained professionals
Product solutions for customer installations
Turnkey solutions from engineering through installation